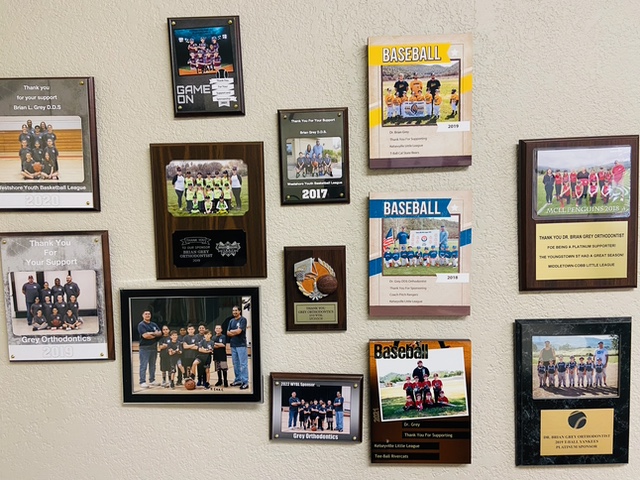 Lake Orthodontics Sponsorship
At Lake Orthodontics, supporting our community is of utmost importance and we love to provide sponsorships when possible. Are you looking for a sponsor? We might be just who you need!
Fill out our form below and based on your answers, our team will vote on sponsorships. If you get selected, you will hear from us! We take these very seriously at Lake Orthodontics. Thank you so much for submitting an application.
120 9th St, Lakeport, CA 95453
Monday — Wednesday
8:30 AM to 5:00 PM
Thursday
8:30 AM to 4:00 PM
Friday — Sunday
Closed