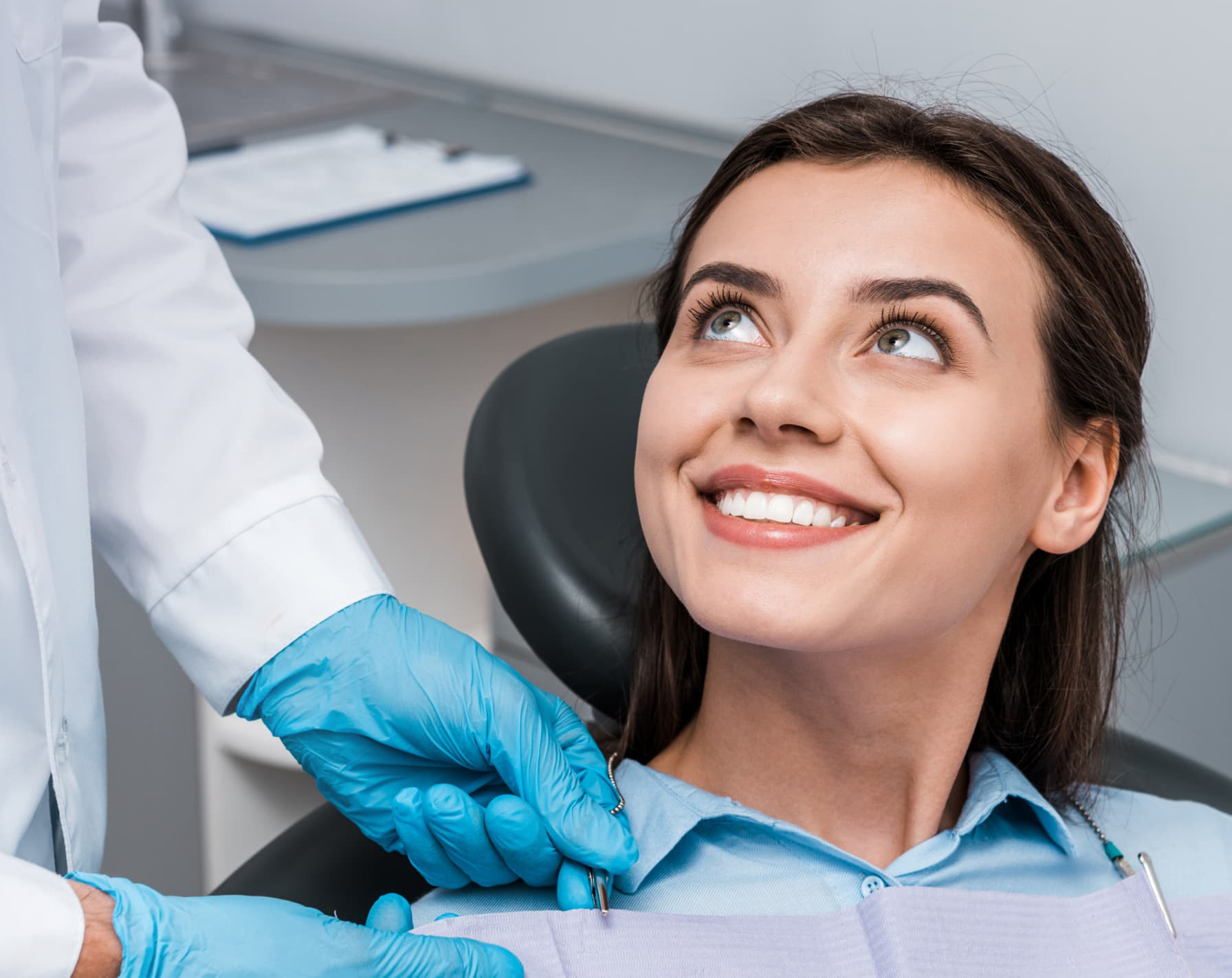 Orthodontic Treatments For Children, Adolescents, & Adults
At Lake Orthodontics, our orthodontic office provides exceptional orthodontic treatments to patients of all ages. From traditional braces to Invisalign we have your family's needs covered. If you're considering braces or Invisalign treatment in Lake County or Lakeport, CA, contact us today!
Optimal Orthodontic Health Starts Here!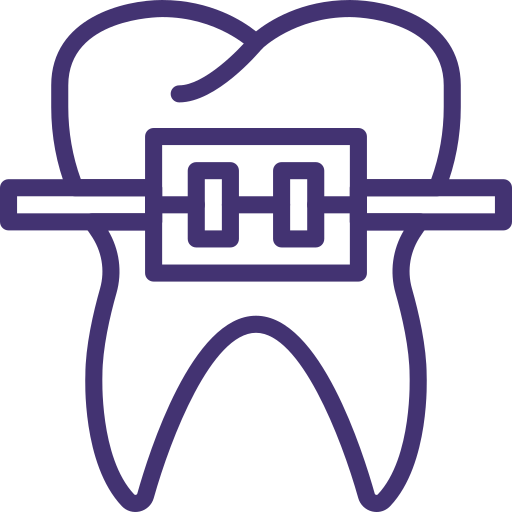 Traditional metal braces remain a popular way to straighten one's teeth. They are made from high-grade stainless steel and offer better comfort than their predecessors, while still providing great results.
Ceramic braces are a cosmetic option to orthodontic treatment. They offer the same control for tooth movement as traditional braces. There may be some limitations for their use in some cases.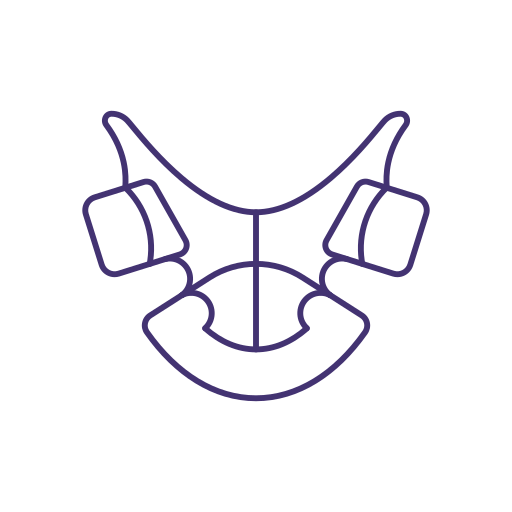 The Hawley retainer is a common appliance to preserve your orthodontic result. Made from metal wires and sturdy acrylic, this removable device fits snugly over your teeth and rests comfortably over the palate and gingiva!
A fixed retainer is a bonded wire on the inside surface of your front teeth. The advantage is that you don't have to remember to wear it. However, there are extra responsibilities to make sure it is kept clean.
The Essix style retainer is a clear overlay retention option. It fits over your teeth and can be a more esthetic option for maintaining your orthodontic result. It is durable and has no metal wires to irritate sensitive gums.
The iTero digital impression system is a game changer for orthodontists. We use this technology to replace the uncomfortable and time-consuming traditional impression methods. It provides a comfortable and accurate impression to use to make retention appliances as well as to provide treatment with Invisalign.