Welcome to the office of Lake Orthodontics
At Lake Orthodontics, we're committed to creating beautiful smiles and delivering comprehensive orthodontic care. Located in Lakeport, CA, we look forward to providing orthodontic care to young and adult patients alike.
With our friendly, highly-skilled team, you'll achieve complete satisfaction with your smile and the services we provide. Our mission is to provide excellent orthodontic care with modern techniques and equipment within a comfortable, safe, and friendly environment
Optimal Orthodontic Health Starts Here!
Our Mission
We change lives by giving people confident smiles! Our passion is delivering not only the very best results for our patients, but an amazing experience along the way. We take care of their needs and go above and beyond at every step of their journey to an incredible smile. We are detail oriented, efficient, and systematized – but we combine those skills with a kind, encouraging, friendly, and professional environment.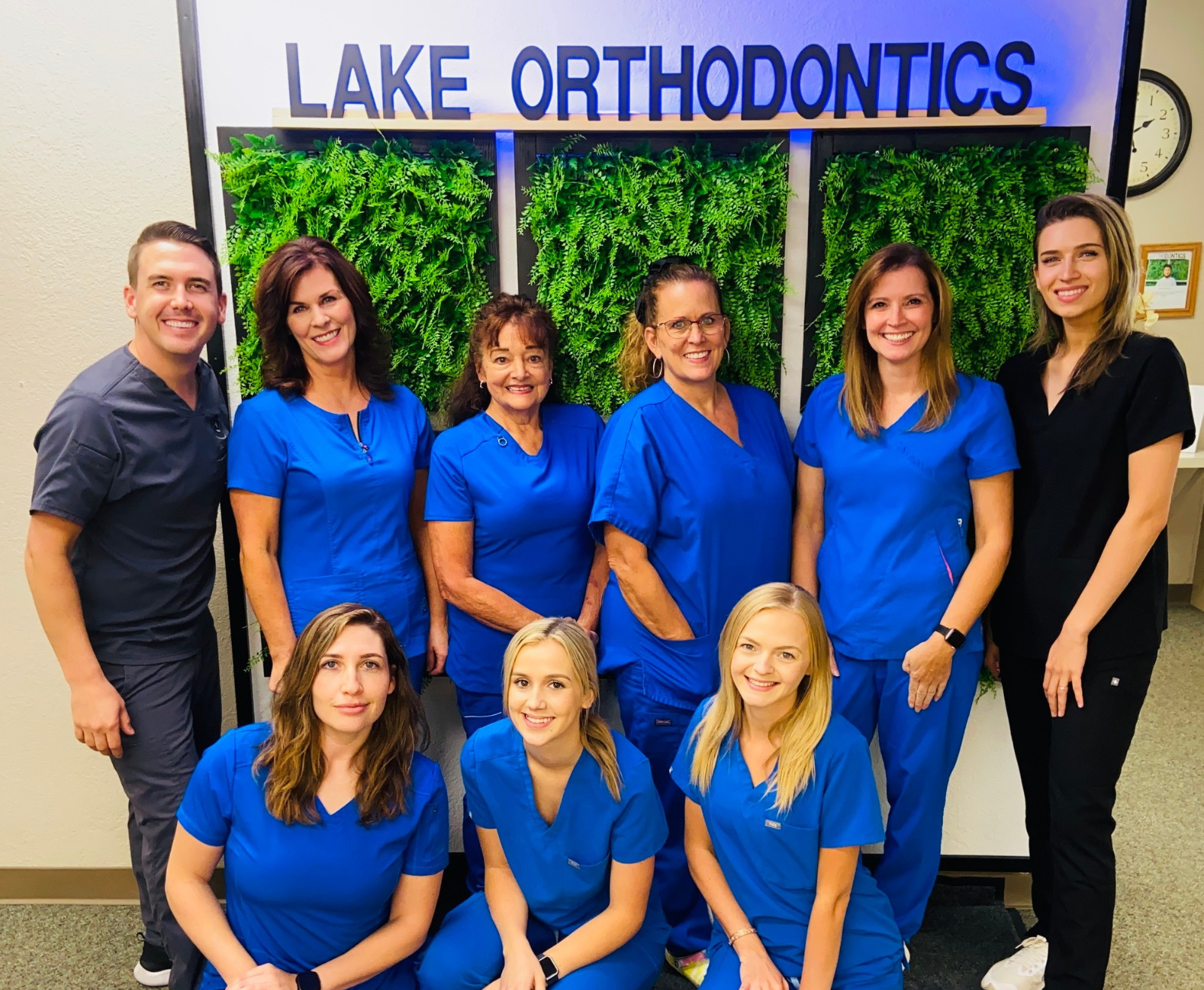 L - Love our patients
Everything we do is to make their experience and outcome better.
A - Always do the right thing
There is no right way to do a wrong thing.
K - Kindness is Key
A good outcome only counts if it comes with a positive experience.
E - Every smile matters
We strive for the best outcome possible – for everyone.
They are very professional and everyone is so nice, I really had an amazing experience here. An honorable mention when I broke my retainer they gave me a new one for free!
We love Dr. Drew and his Crew! The office has a warm and welcoming vibe! Dr. Drew is kind, positive, caring and easy to talk to! Lake County is blessed to have Dr. Drew and his Crew!
Awesome team!! Friendly, helpful staff. Every interaction is always a pleasure. I highly recommend Lake Orthodontics 😊
Amazing staff. Amazing new doc. Amazing facility. Super clean facilities. The only place our family will ever go for orthodontist!
Positive staff and excellent service with beautiful smiles as a result!
Cannot say enough good things about this office. Among the best in Lake County without a doubt.
120 9th St, Lakeport, CA 95453
Monday — Wednesday
8:30 AM to 5:00 PM
Thursday
8:30 AM to 4:00 PM
Friday — Sunday
Closed