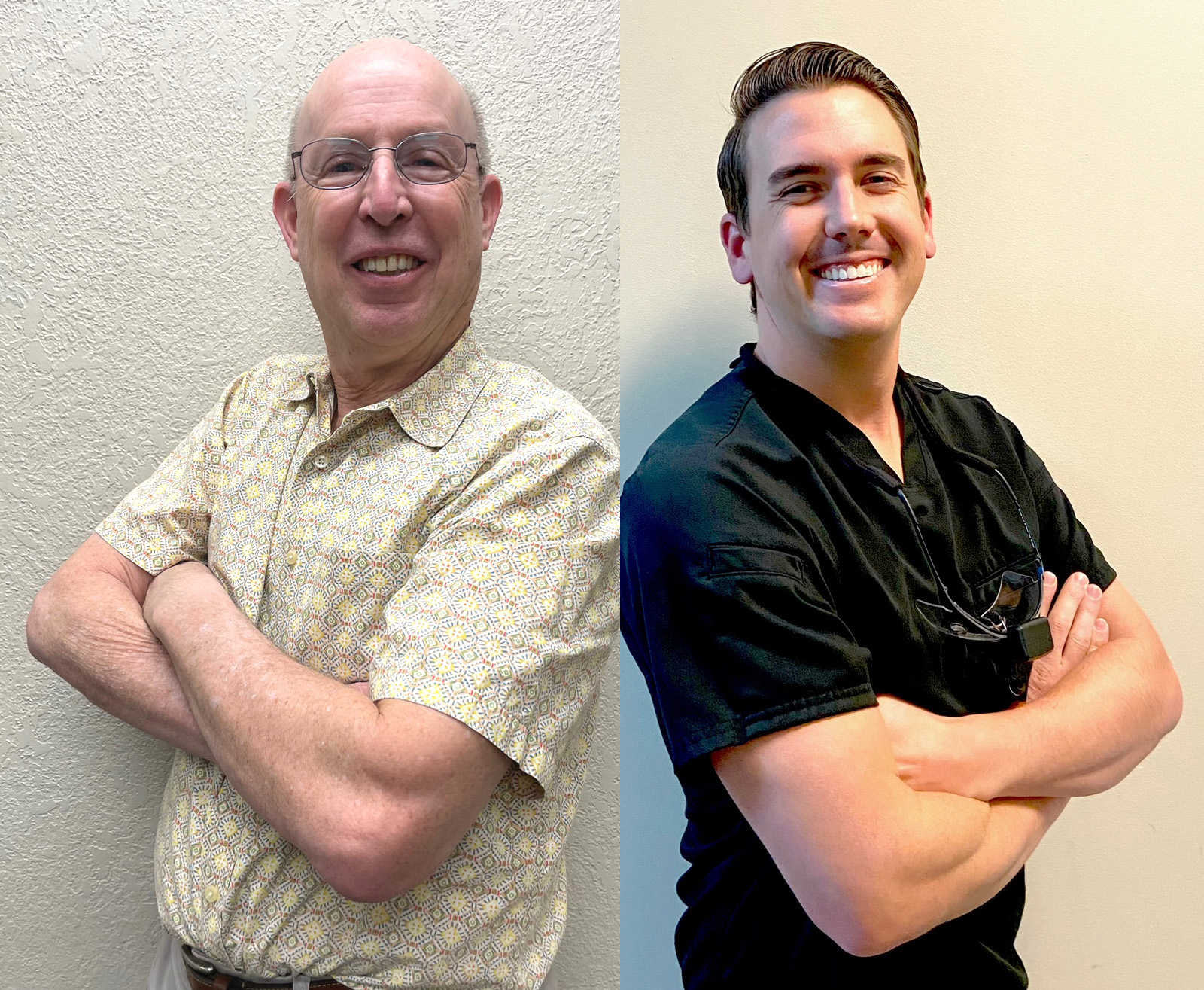 Dr. Jonathan Drew grew up in the bay area and spent summers at Clear Lake fishing and boating. He is honored to take over Dr. Grey's practice in Lakeport and continue the legacy of creating great smiles and healthy bites in Lake County.
Keep Reading
He attended UCLA School of Dentistry and then went on to complete the Orthodontic residency at Loma Linda University, receiving a Masters Degree in Dentofacial Orthopedics. Dr. Drew loves helping people realize their dreams of having confident and healthy smiles. 
 "I've been practicing for 6 years now, and I absolutely love what I do! Our office creates incredible smiles – but it is much more than that for us. We genuinely care about our patients and work tirelessly to make sure that their expectations are exceeded and that they are encouraged and uplifted with every interaction. Our goal is to give you the perfect smile, and give you a reason to smile as well!"
As the founder of Grand Dentistry, Dr. Brian Grey has been a part of this office from the very beginning. Although he has since retired from the practice, he is still very much a part of the heart and spirit of Lake Orthodontics. We look forward to continuing his legacy in providing the highest quality and compassionate orthodontic care in Lakeport, CA. 
Meet The Lake Orthodontics Care Team!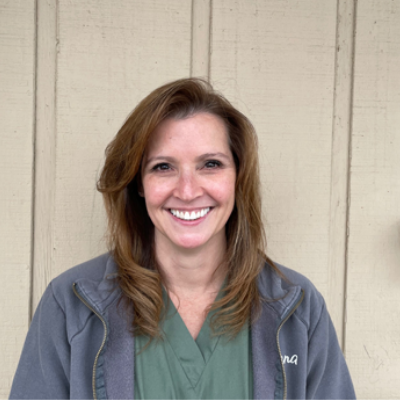 Front Desk and Registered Dental Assistant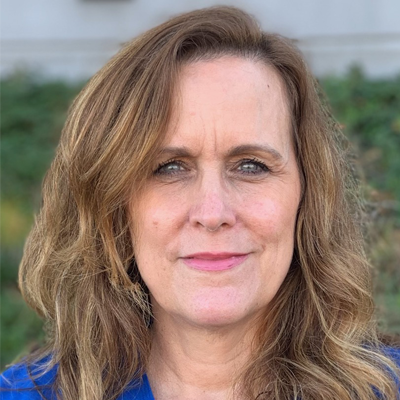 Treatment Coordinator and Registered Dental Assistant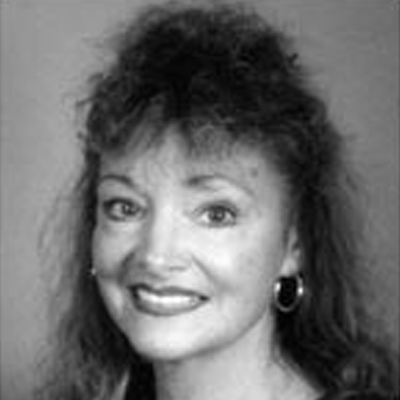 Registered Dental Assistant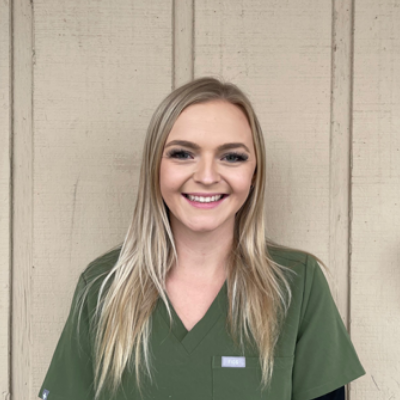 Registered Dental Assistant & Orthodontic Assistant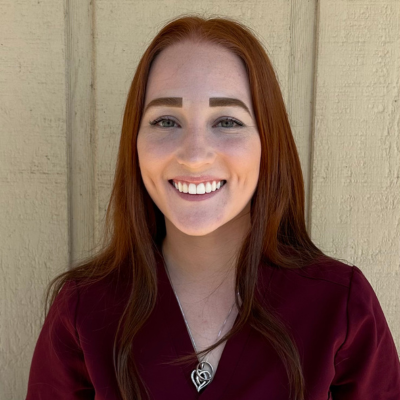 Registered Dental Assistant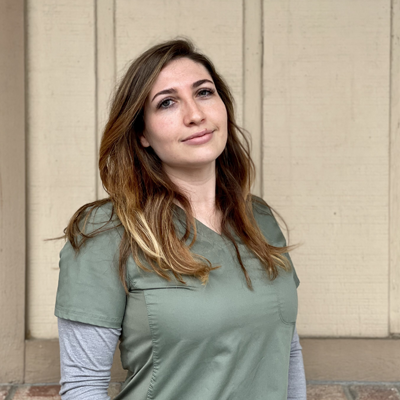 Registered Dental Assistant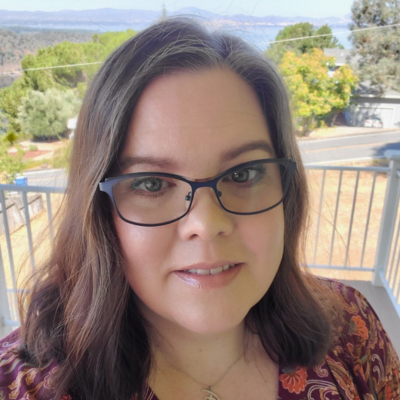 120 9th St, Lakeport, CA 95453
Monday — Wednesday
8:30 AM to 5:00 PM
Thursday
8:30 AM to 4:00 PM
Friday — Sunday
Closed